NATIONAL ARTICLES
Angry municipal workers were marching for their salaries in the KwaZulu-Natal town.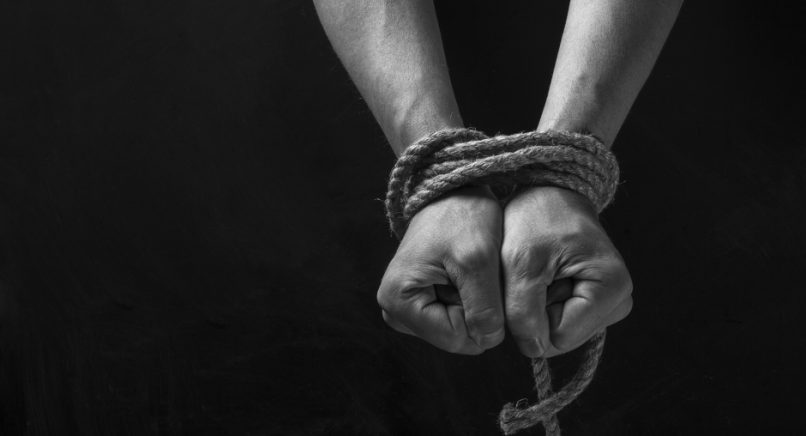 The 23-year-old was abducted last week in Mamelodi by the sex-crazed women and a taxi driver, according to police.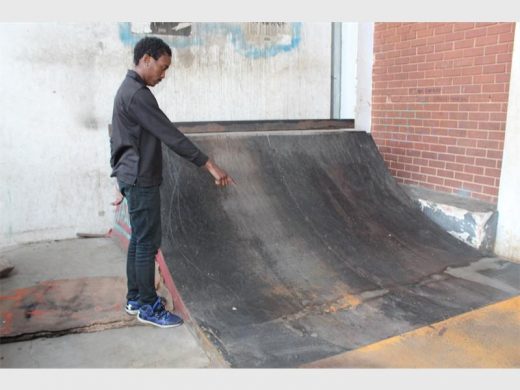 The drug user, well-known to the activist and his colleagues, allegedly did not even try to run away, but instead watched him bleed to death in front of kids.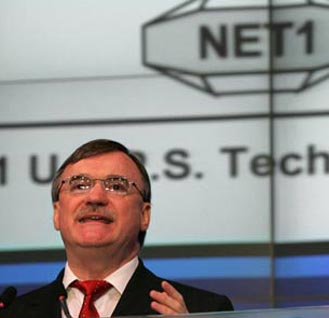 CPS shareholders appear to have pushed Belamant out to reverse reputational damage caused by utterances and several allegations of unethical business practices.
He is expected to play a South African man branded as a terrorist and jailed in 1978 for being involved in covert anti-apartheid operations for the ANC.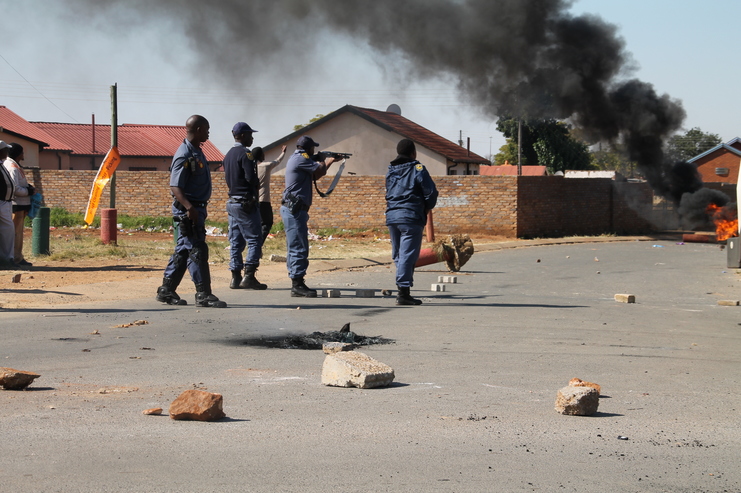 Increase in violent demonstrations gives criminals more freedom.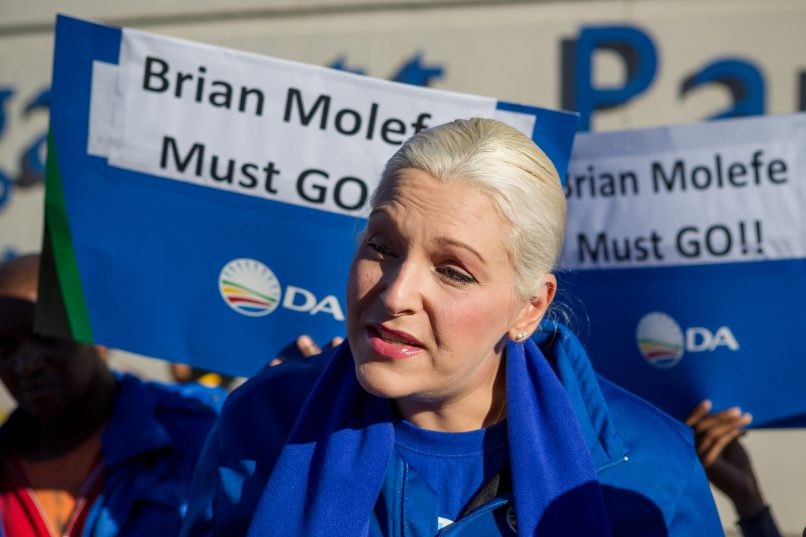 Among documents the power utility is allegedly now destroying include correspondence relating to Molefe's appointment.
Police stated it as the first time such a robbery occured at the mall.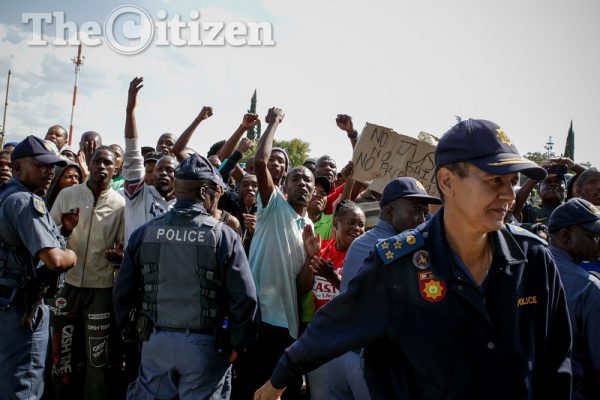 Violent protest action, allegedly in response to poor service delivery, has been sparked in the North West again.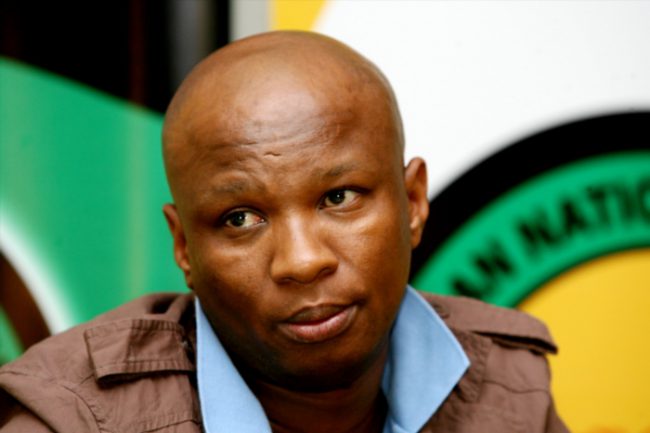 Minister accused of possible perjury by her own party.